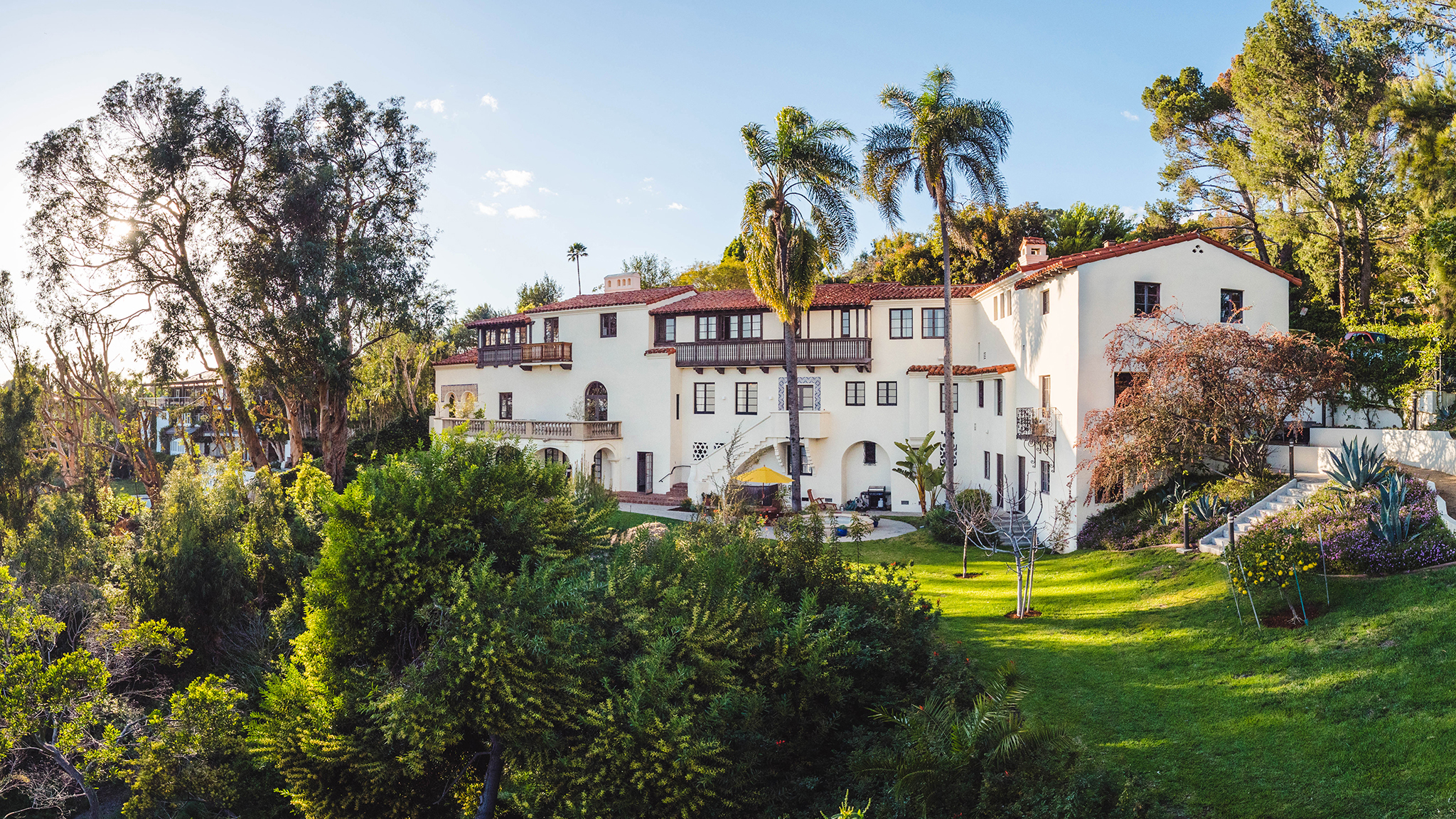 CELEBRATE WITH US!

On the occasion of the
ANNUAL GERMAN PRE-OSCAR® RECEPTION
we cordially invite you to celebrate this year's
GERMAN, CZECH and AUSTRIAN ACADEMY
AWARD NOMINEES
Saturday, March 11th, 2023
11:00 am – 1:00 pm
Doors Open: 10:30 am
Presentations of Nominees and
Filmmakers-in-residence
11:45 am
Official welcome by Dr. Markus Klimmer,
Chairman of the Board Villa Aurora Thomas Mann House e.V.
Address by Claudia Roth MdB
Minister of State for Culture and the Media
Villa Aurora
520 Paseo Miramar, Pacific Palisades, CA 90272
Please find information for shuttle and parking below.
---
PARTNERS AND SPONSORS

---
Academy Award® Nominees
ALL QUIET ON THE WESTERN FRONT
Best Picture
Malte Grunert, Producer
Best International Feature Film
Germany
Best Cinematography
James Friend
Best Writing (Adapted Screenplay)
Edward Berger, Lesley Paterson and Ian Stokell
Music (Original Score)
Volker Bertelmann
Production Design
Christian M. Goldbeck; Set Decoration: Ernestine Hipper
Sound
Viktor Prášil, Frank Kruse, Markus Stemler, Lars Ginzel and Stefan Korte
Visual Effects
Frank Petzold, Viktor Müller, Markus Frank and Kamil Jafar
Best Makeup and Hairstyling
Heike Merker and Linda Eisenhamerová
TRIANGLE OF SADNESS
Best Picture
Erik Hemmendorff and
Philippe Bober, Producers
TÁR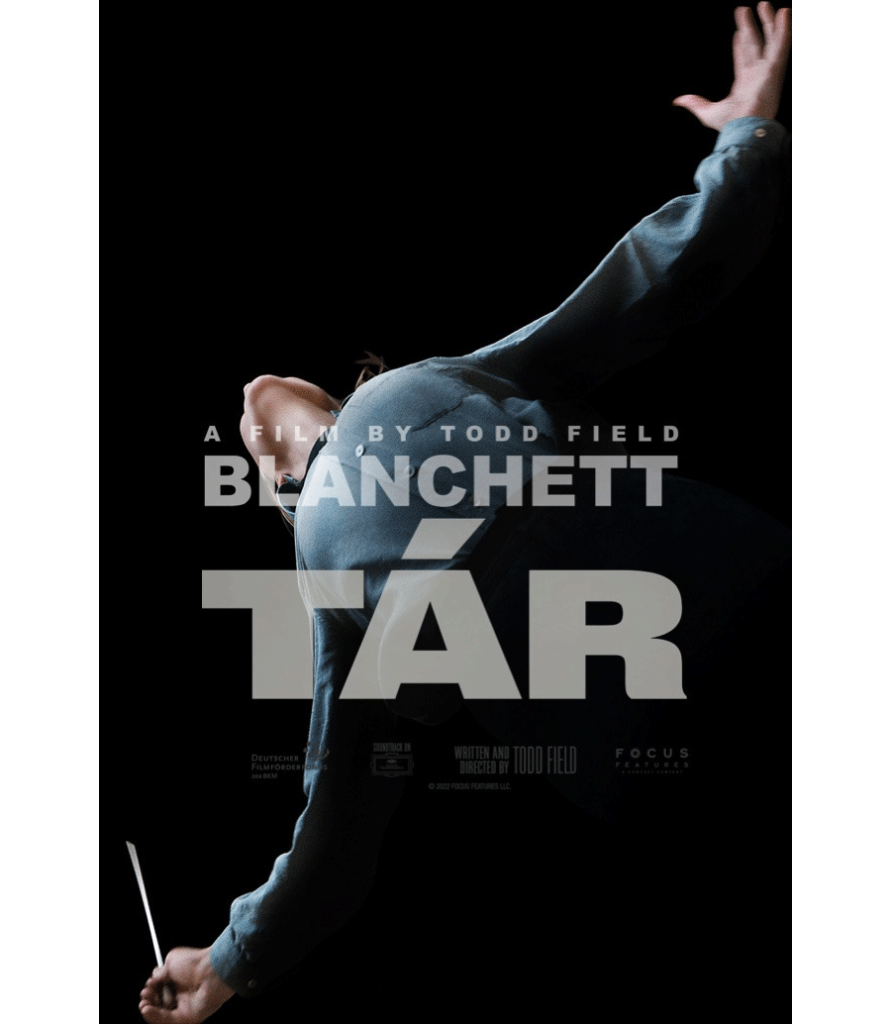 Best Cinematography
Florian Hoffmeister
Best Editing
Monika Willi
Filmmakers-in-residence
Florian Baron, Ines Johnson-Spain and Sandra Wollner
Florian Baron
FILMMAKER-IN-RESIDENCE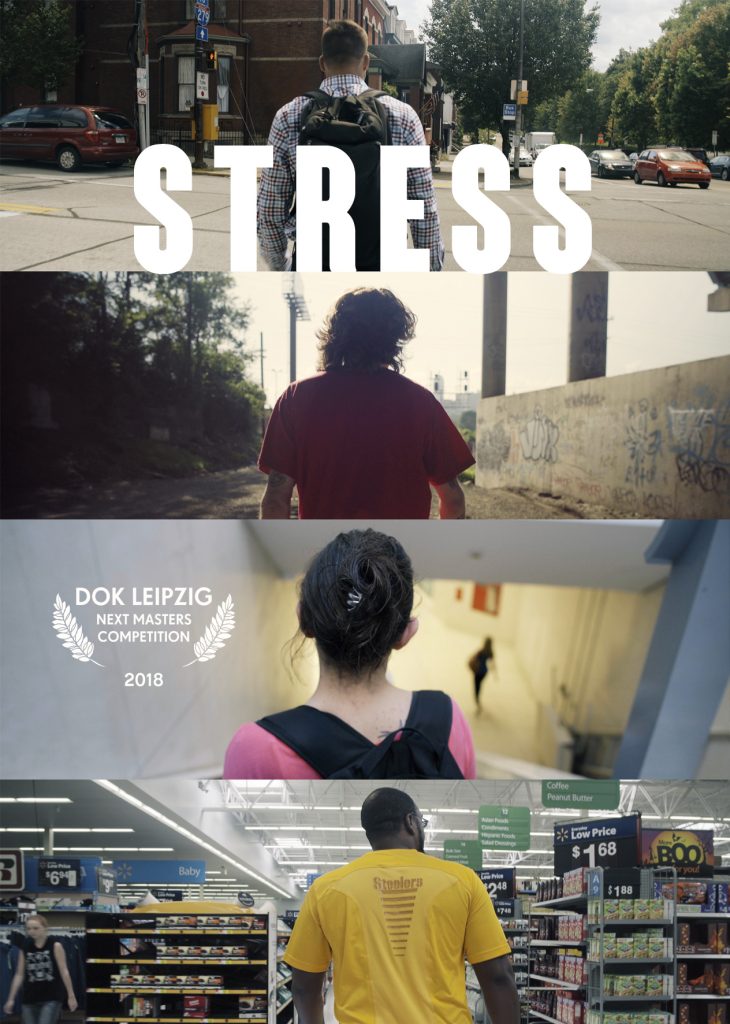 Florian Baron (photo © Johannes Waltermann)
Ines Johnson-Spain
FILMMAKER-IN-RESIDENCE
Ines Johnson-Spain (photo © private)
Sandra Wollner
FILMMAKER-IN-RESIDENCE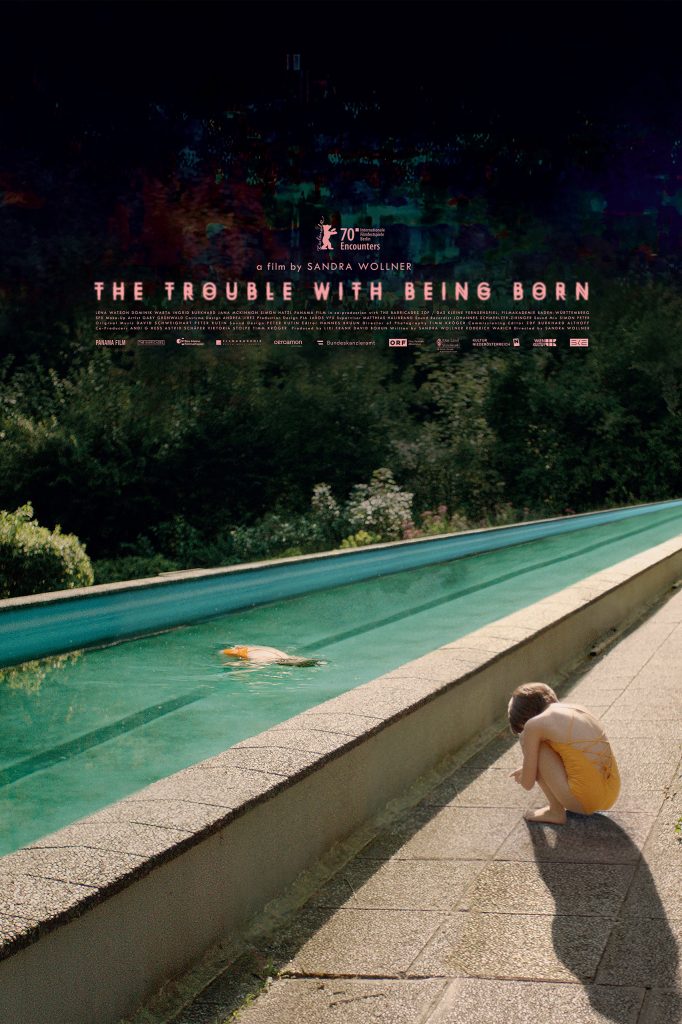 Sandra Wollner (photo © private)
Check-in and shuttle service begins at 10:30 am from street parking on Los Liones Drive, off Sunset Boulevard. No parking in State Park lots. No street parking at Villa Aurora.

We strongly recommend considering ride share options.
This invitation is personal, non-transferrable and admits one person only. For security reasons a valid I.D. must be presented at check-in.
Only guests on the RSVP list will be admitted.
As space is limited, please RSVP by March 8th.
Please note: With your attendance you consent to photographs and film footage recorded during this event to be used for promotional and press purposes.
---
---
INSTITUTIONAL FUNDING

---
Copyright © 2023 · Villa Aurora & Thomas Mann House e. V.